NACHI Continuing Education Requirements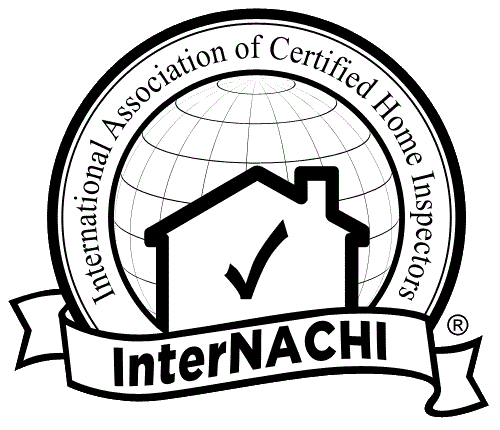 The National Association of Certified Home Inspectors stipulates that:
"Members must complete 24 hours of continuing education per calendar year."

There are some exceptions to this requirement.


See the following link for details:
InterNACHI Continuing Education Policy
Note: NACHI certified candidates must submit their own credits at http://nachi.org/credits. The NACHI system does not allow HowBuildingsWork.com to submit them directly. The certificate provided at the end of the course will serve as proof of completion.